Hot Wheels Cars & Truck of Air Intake Manufacturers
K&N Air Intake - Hot Wheels Cars
---
K&N Hot Wheels '08 Dodge Challenger SRT8
2010 HW Performance Series 2/10
Black with K&N Logo, White with K&N Logo, and Blue with K&N Logo (Only Sold at Wal-Mart)

---
1970 K&N Plymouth Cuda Hot Wheels 1/50 scale. This Hot Wheels car was released in late 2008. Many were given away by K&N Filters at the 2008 SEMA Show in Las Vegas in celebration of K&N's 40th Anniversary.

2009 Modified K&N Dodge Challenger with K&N Air Intake. Does it look like a Hot Wheels Car you have seen?

---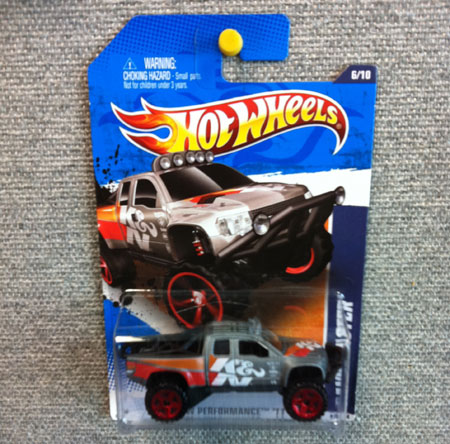 K&N Hot Wheels Sand Blaster Off Road Truck
2011 HW Performance Series 6/10 Satin Gray body with red wheels. Hot Wheels Sandblaster.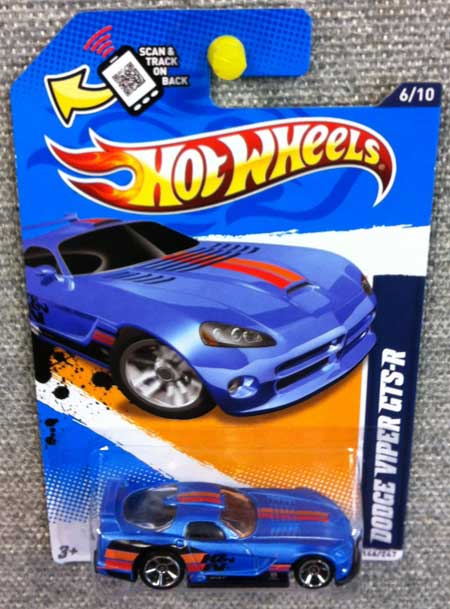 K&N Hot Wheels Blue Dodge Viper GTS-R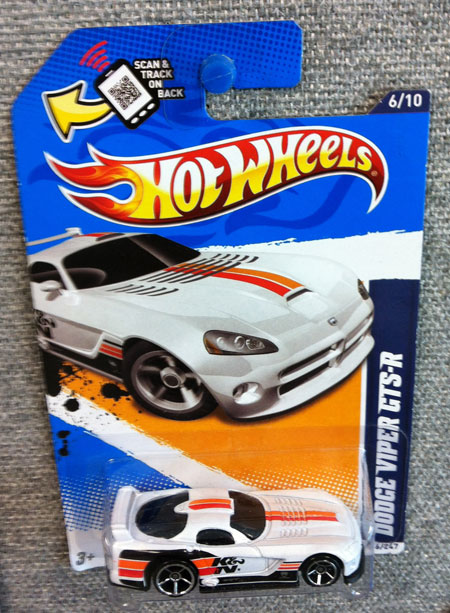 K&N Hot Wheels White Dodge Viper GTS-R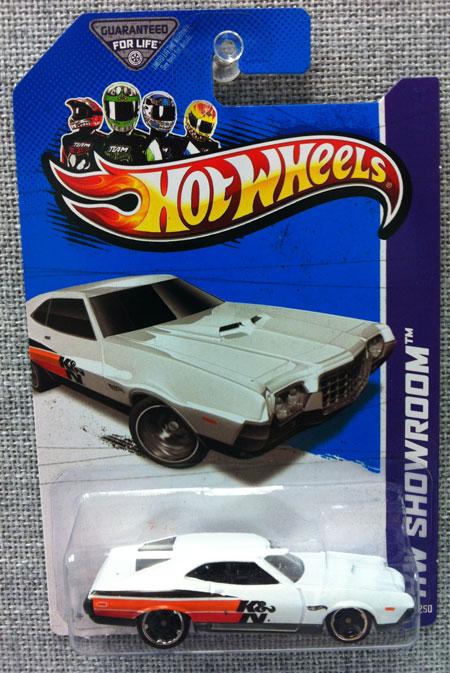 White K&N 1972 Ford Gran Torino Sport Hot Wheels Car



K&N Treasure Hunt 1972 Ford Gran Torino Sport Hot Wheels Car in Metallic Blue with Rubber Tires



1970 Plymouth AAR Cuda K&N Hot Wheels Car